We transform organizations.

The secret to better business? Start from the inside. We have enabled industry leaders to dominate their markets for over 30 years.

Call on our expertise.

Mobilize a cutting-edge technology strategy, minimize risk and spending during implementation, and reach new levels of efficiency and success.

Achieve the extraordinary.

Leverage the best cloud, network, unified communication, customer, and contact center technology to achieve more than you thought possible.
A client-first approach
We are independent.
Our commitment to impartiality sets us apart. We do not partner with any suppliers or let bias impact our decision-making.
We will always approach your project as a blank canvas, drawing on our decades of expertise in cost-saving, procurement, strategy, planning development, and digital transformation to drive your project forward to success.
Experienced
Hundreds of projects like yours, completed to success.
Fairly Priced
Our mission is to provide true quality at a reasonable rate.
Innovative
Creativity and collaboration breed unique possibilities.
World Class
We offer quality and care for clients in every industry.
Technical Expertise
Our Services
Available Worldwide
TECHNOLOGY TO ENABLE SUCCESS
Areas of Expertise
We achieve client targets by optimizing:
Networks (MPLS, Internet, SD-WAN, SDN, and more)
Contact Centers
Unified Communications
Cloud Services
Collaboration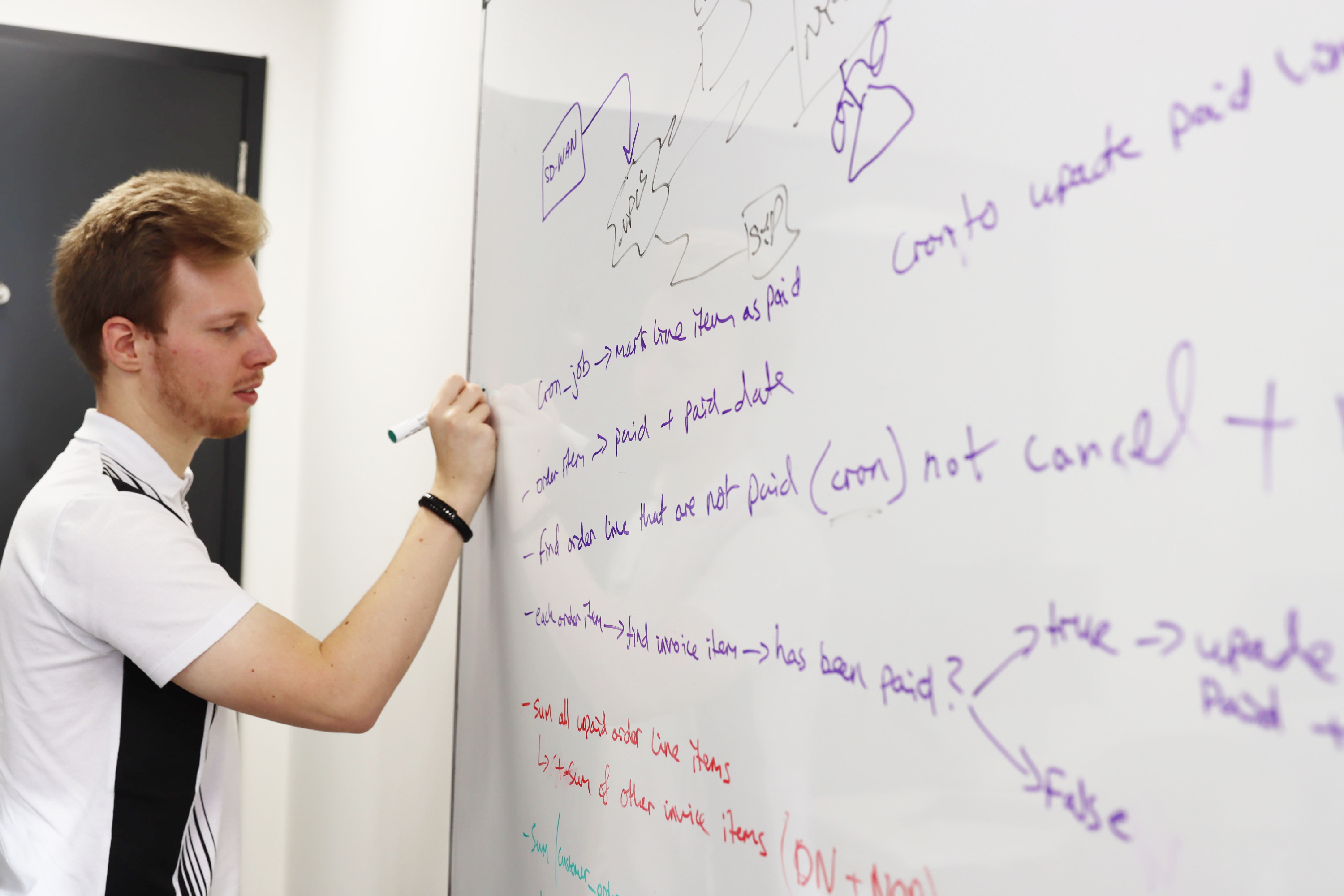 WORLD CLASS
Our Services
We have over 30 years of experience in running successful projects, including:
Audits and Benchmarking
Strategy Development
Procurement and Contract Negotiation
Rapid Technology Assessments
Project and Program Management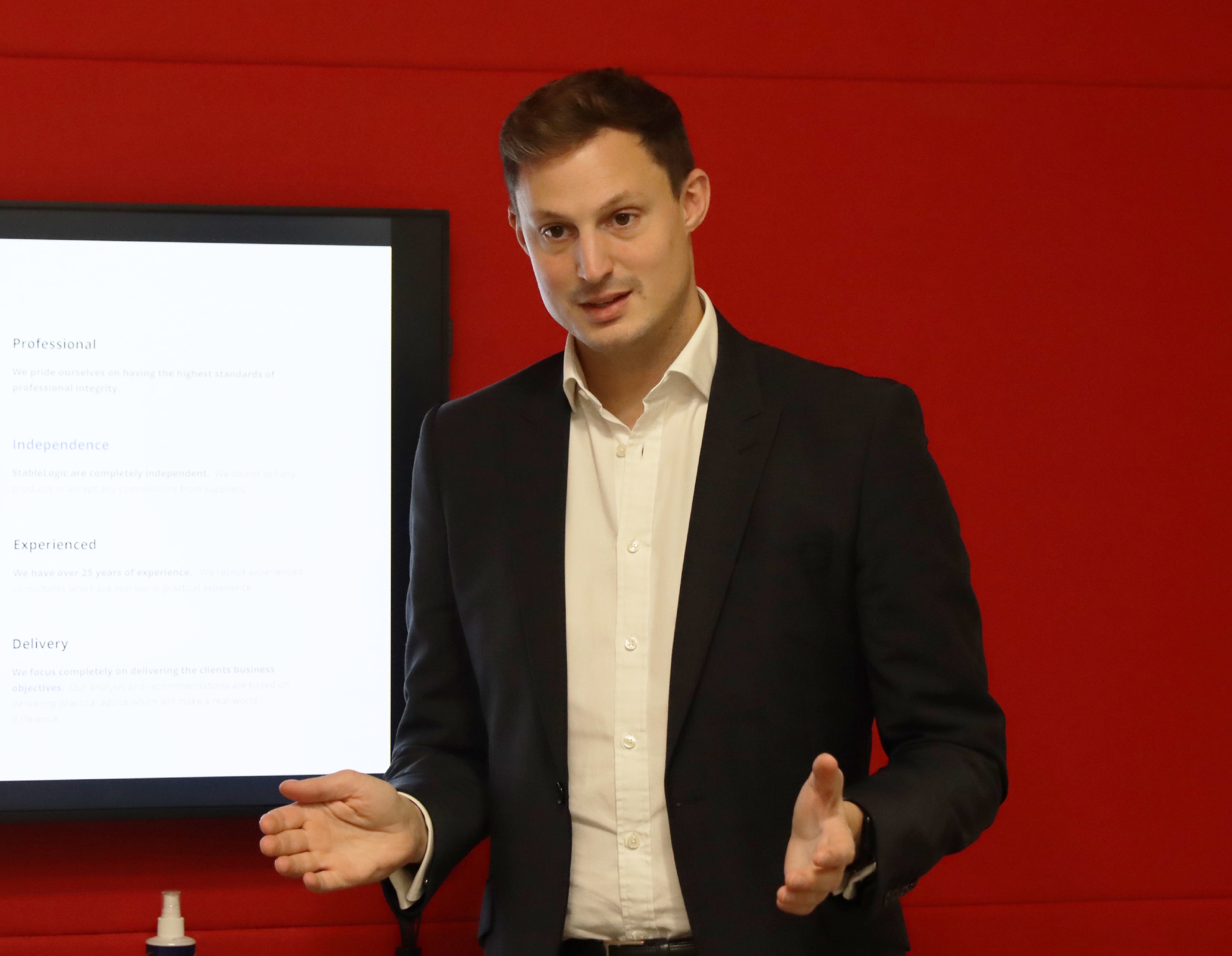 MULTI-LOCAL NETWORK
Available Worldwide
StableLogic specializes in supporting multinational clients. In addition to our headquarters in Boston, we have two offices in Europe and consultants across the world.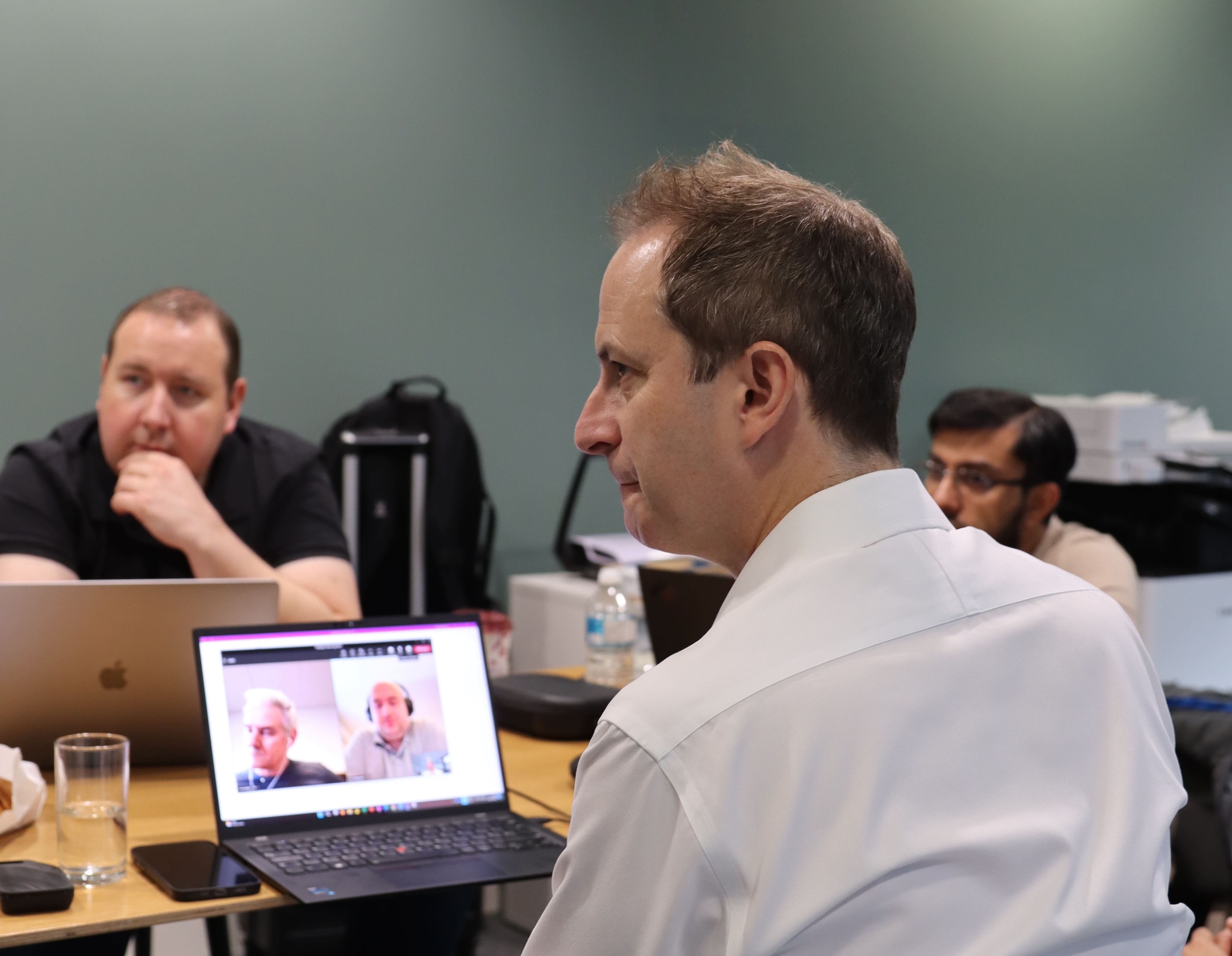 Market insights & industry news
From the Blog
Meet Your Efficiency Goals
Tell us where you need help and we'll turn those into your biggest strengths.