Part of something bigger.

Influence the world's leading brands.
your next challenge
A new way of doing things.
Our founders were disillusioned with working in corporations that stifled their growth and prioritised bureaucracy over people. We have challenged the status quo since inception, and our growing team is empowered to do the same.
If you can relate to our story, StableLogic might be the perfect place for you to evolve. Highlights include: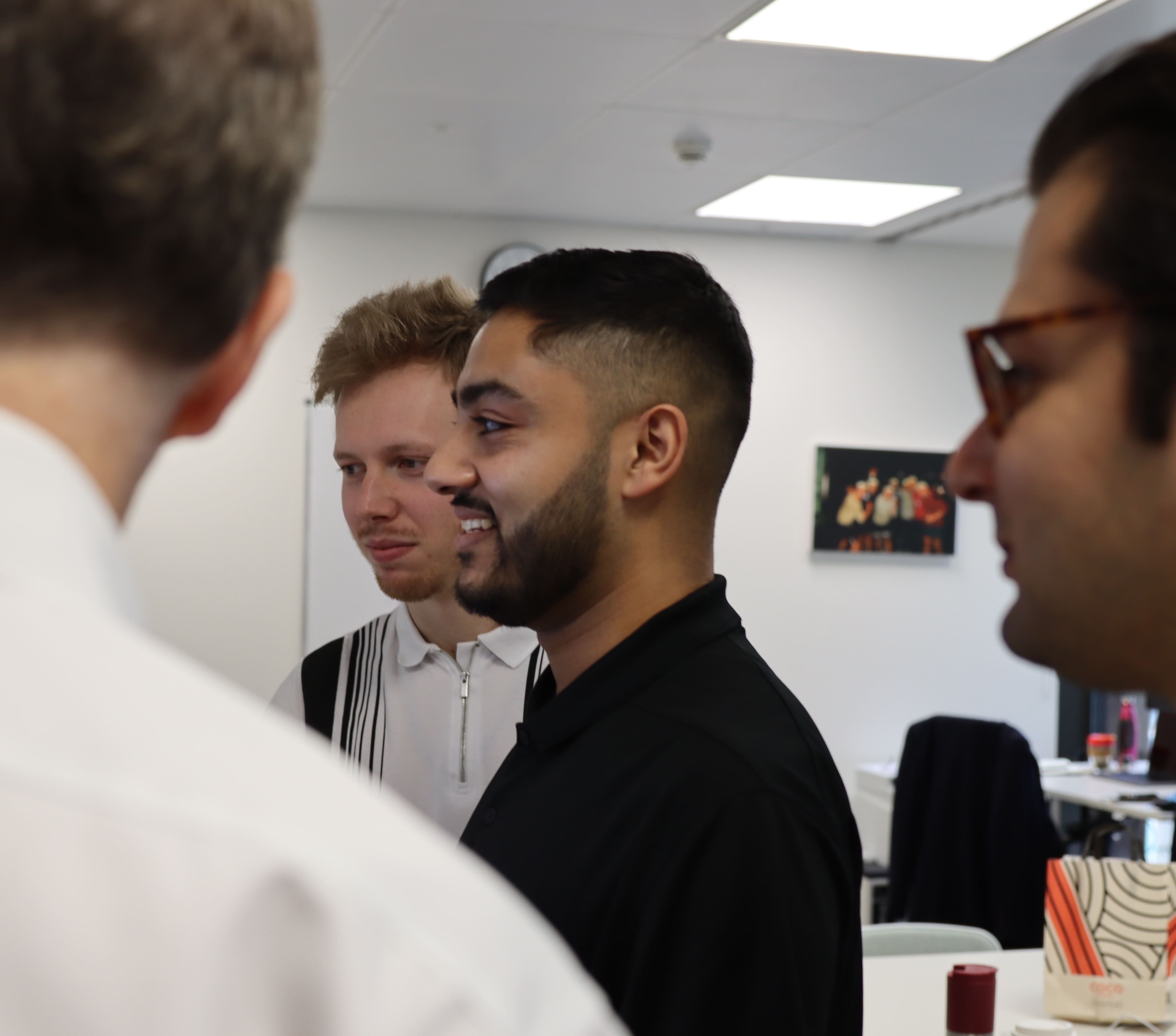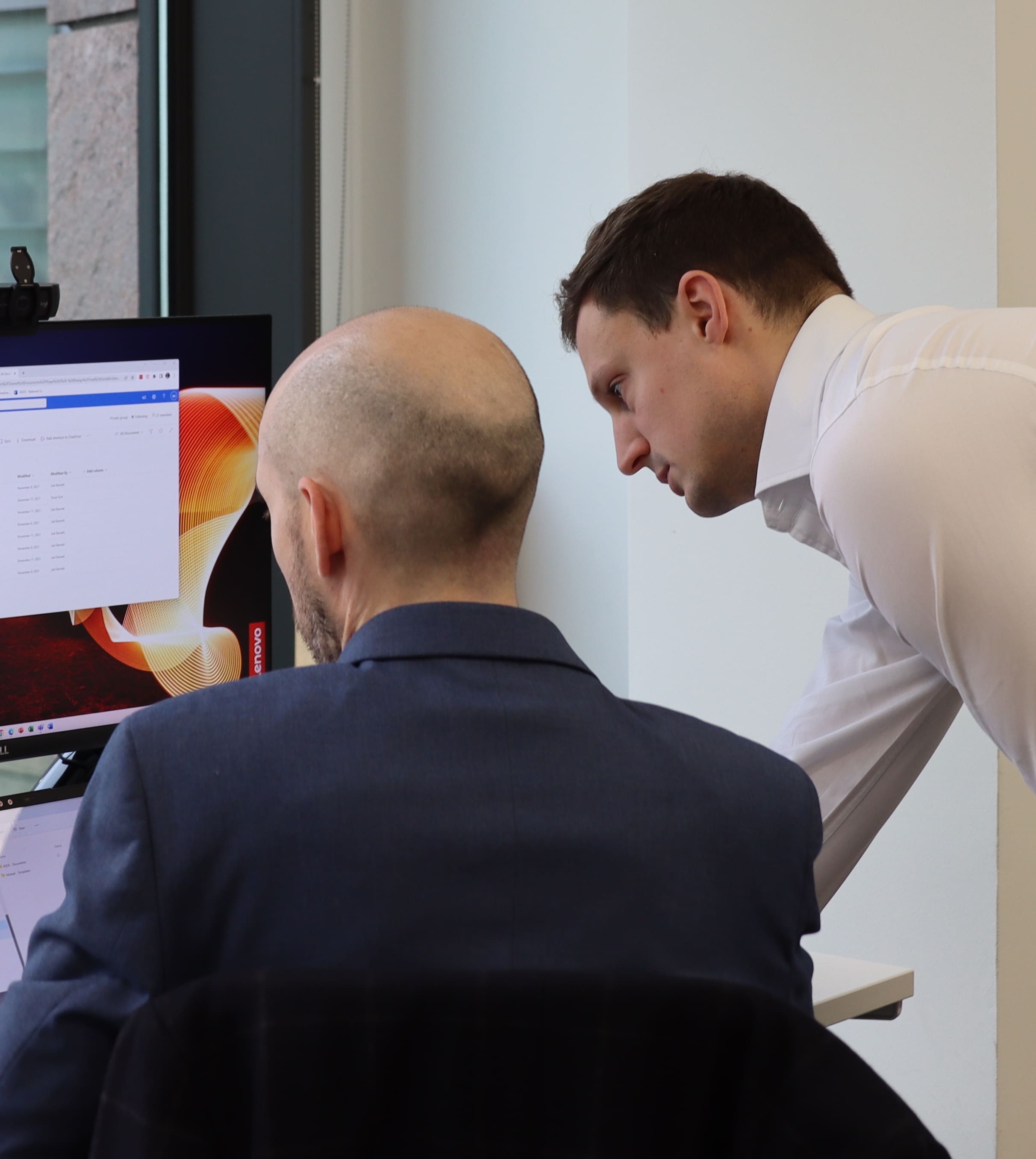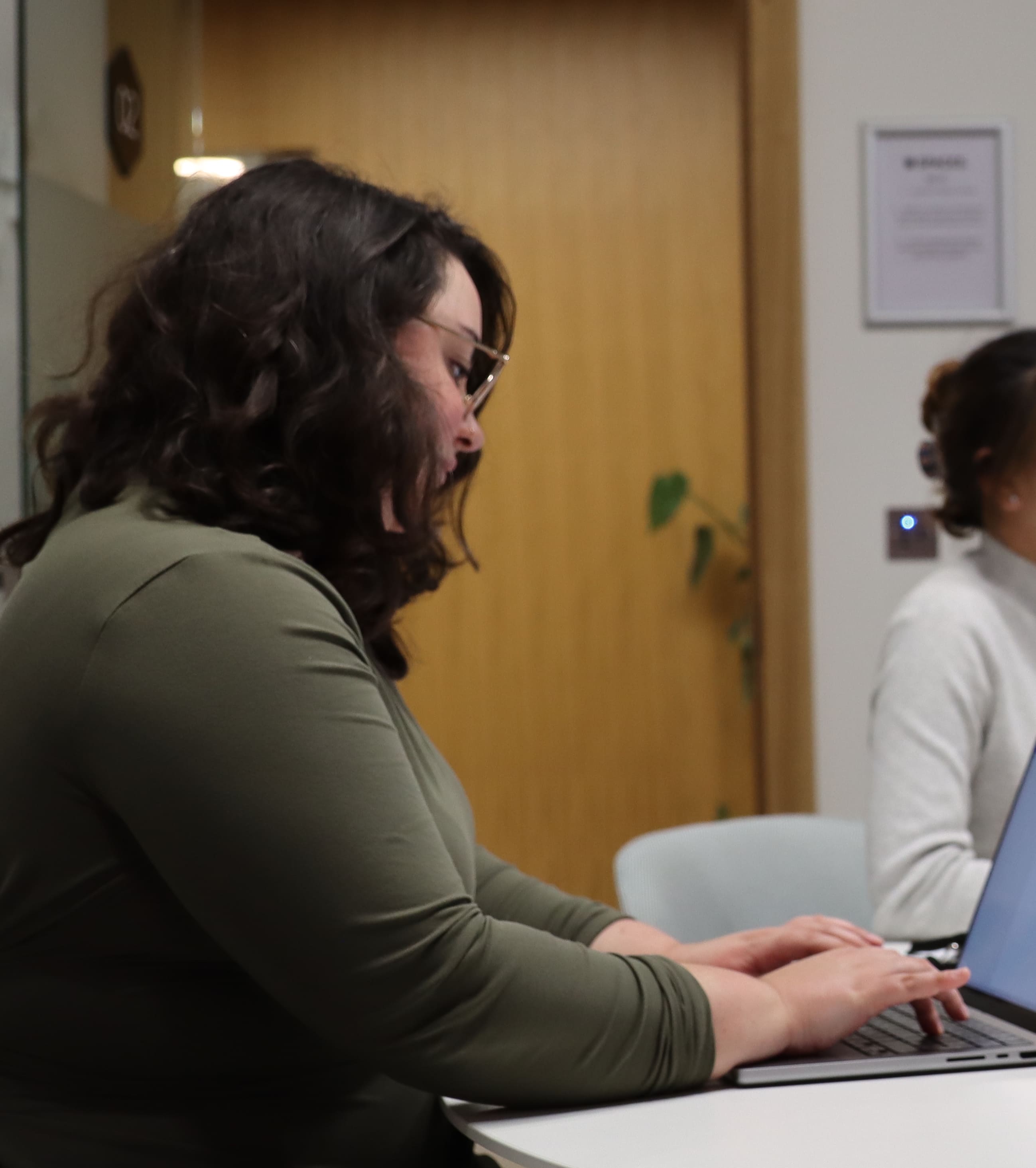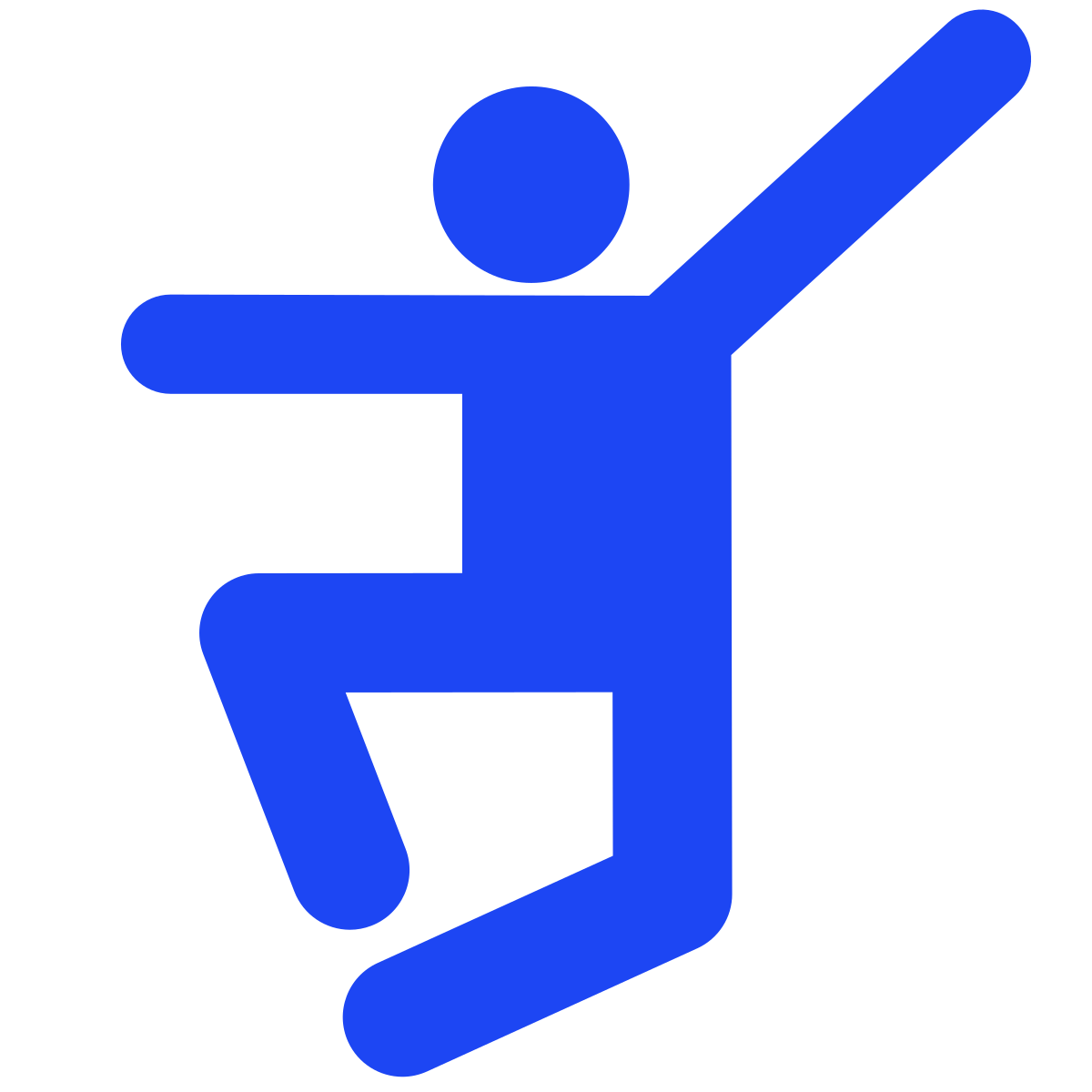 Dynamic
We are flexible people who are motivated, keen to learn by doing, and love diving in to deliver for our clients.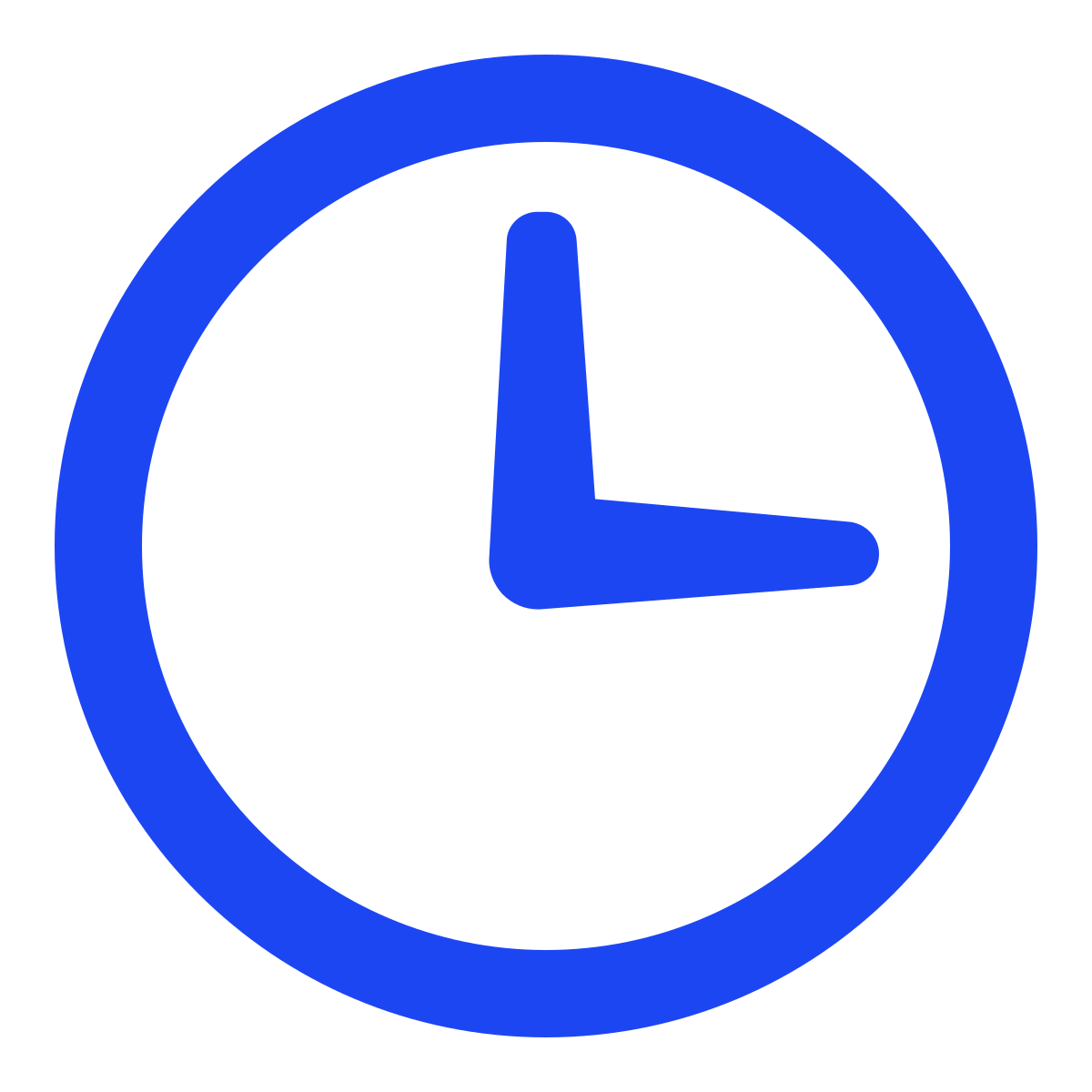 Global
We collaborate with teams and clients around the world, so our diaries accommodate various time zones.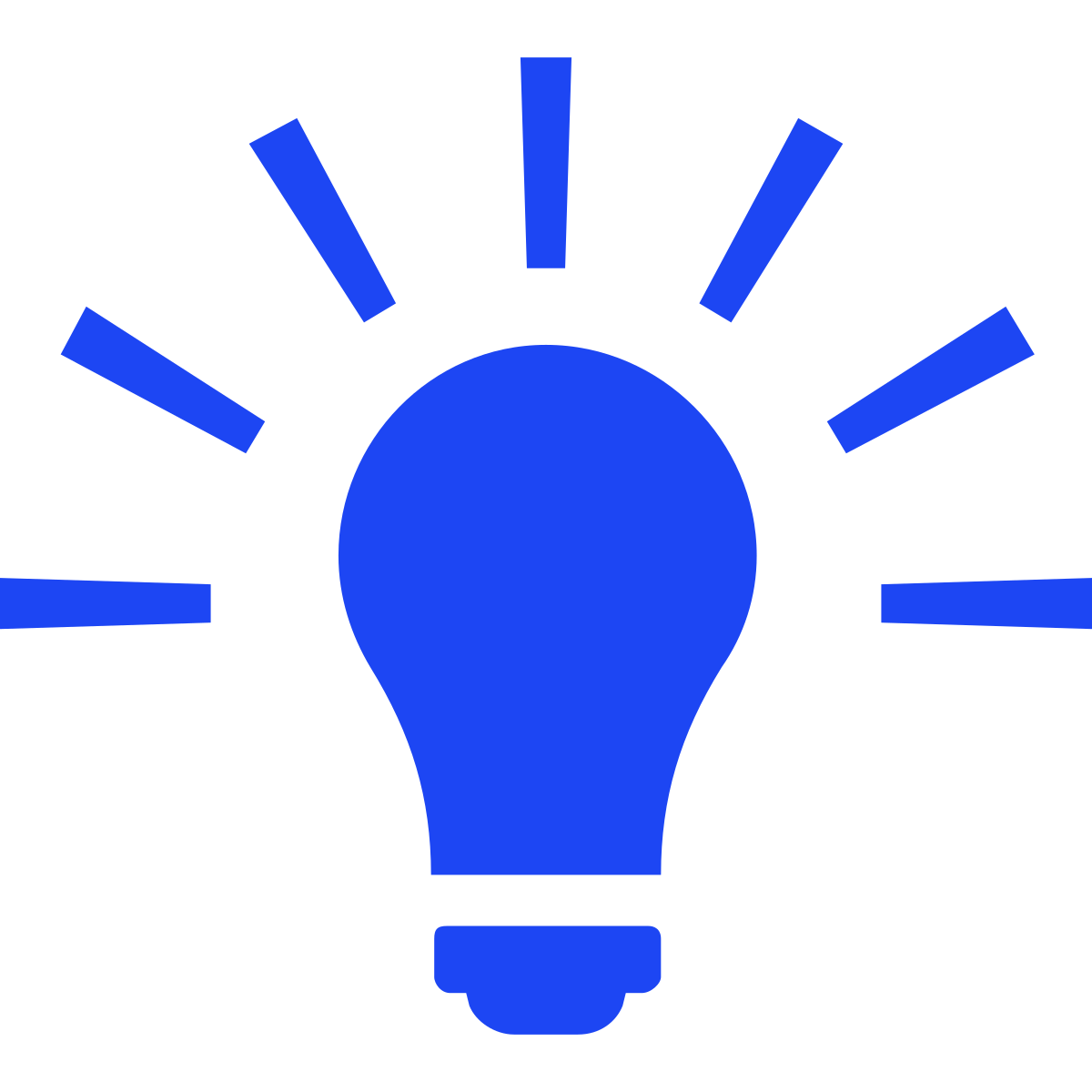 Innovative
Our team is defined by a love of technology, innovation, and discovery. If this sounds like you, join the club.
Benefits
People achieve their best when they are looked after. That's why we believe in investing in our team and cultivating the best company culture. Our crew enjoys a premium benefits package, including: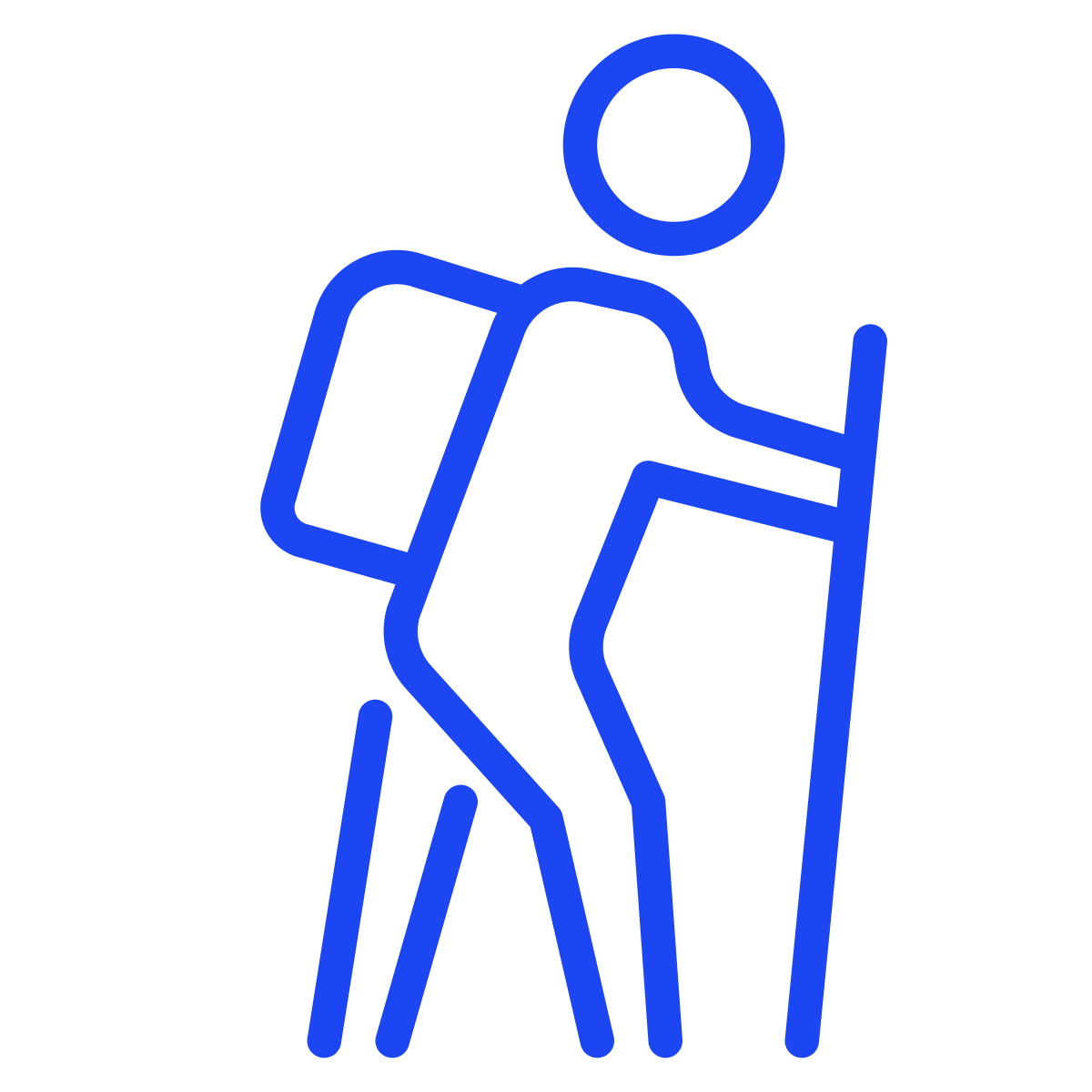 Quality of Life
Highly competitive salary
Hybrid work options
Flexible working hours
Domestic & international travel opportunities for work
Work-from-home budget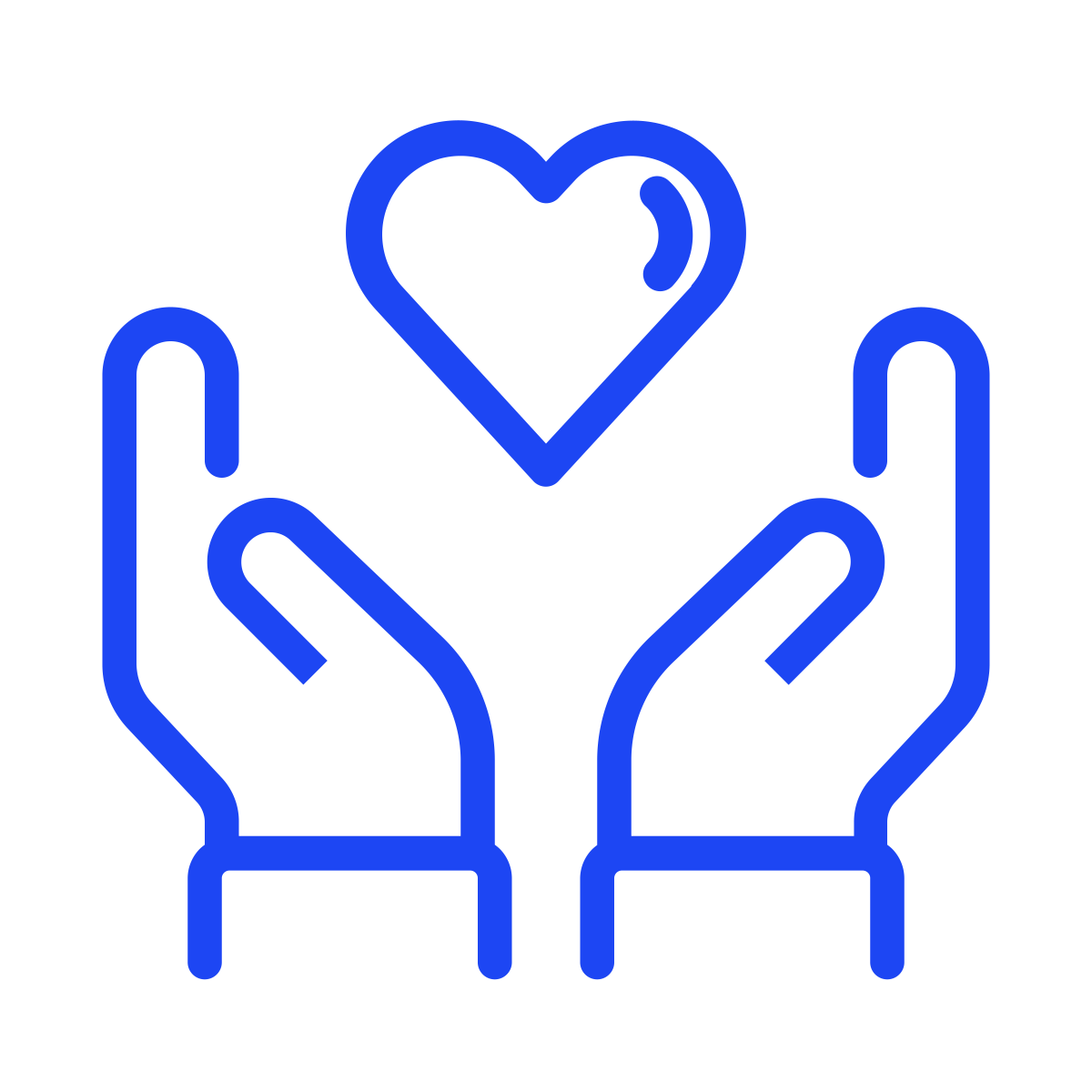 Personal Wellbeing
Private healthcare insurance with Vitality
Gym membership discounts
Free therapy sessions
Cycle-to-work scheme
Paid sick leave
35-hour work week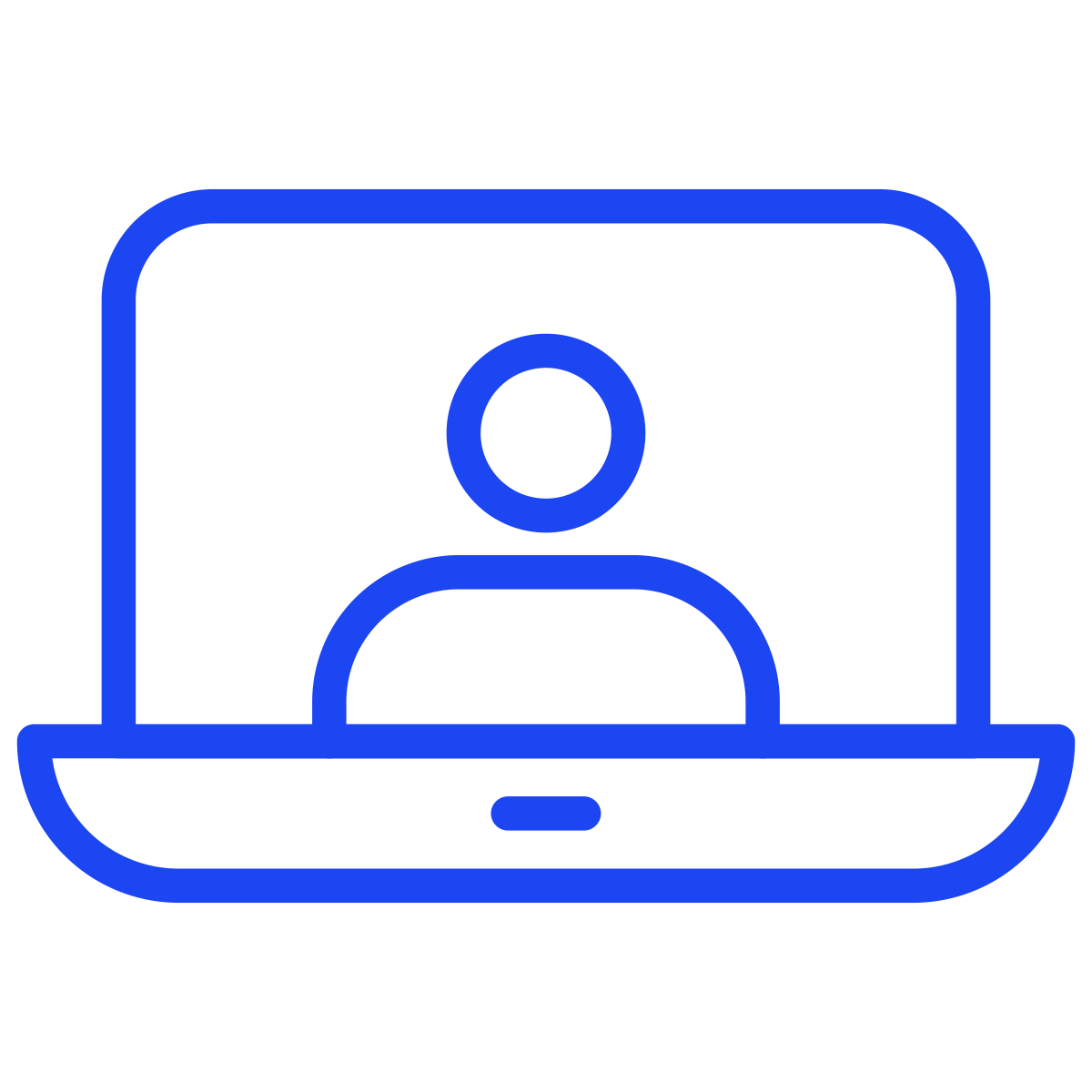 Working Environment
Well-located, prestigious offices around the world
Global subscription to premium co-working spaces
Education budget for training & qualifications
Premium hardware & software to do your best work
Generous company pension scheme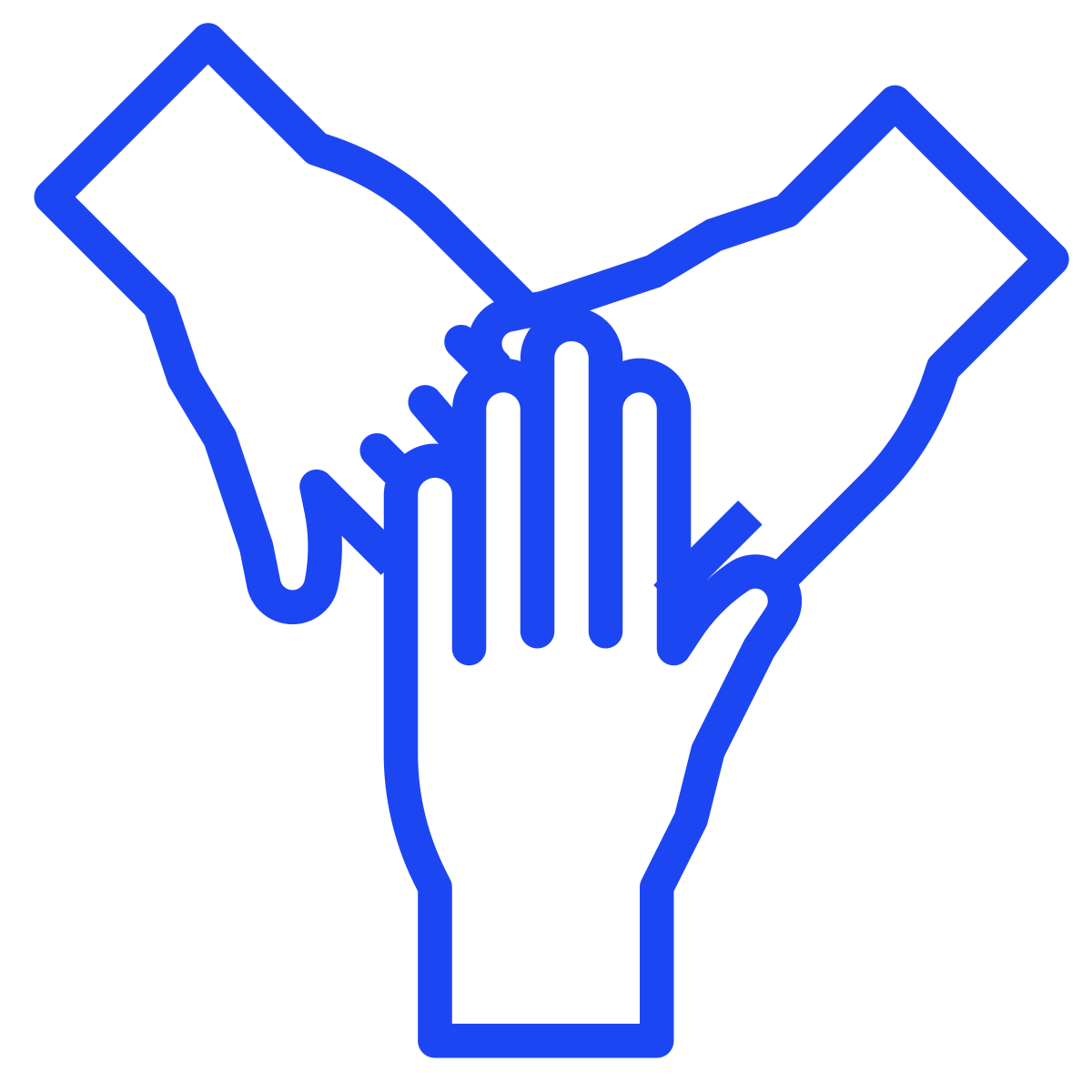 Team-Building
Regular team events and social meetings
Fun, social office atmosphere
Summer hours (end at 3pm on Fridays in Summer)
Free StableLogic merch!
training and career development
Learn, Experience, Evolve
Working at StableLogic is the beginning of an exciting journey - one where you will learn, grow and evolve in ways you never thought possible.
Whether you're a recent graduate, making a career change or simply love to learn, we invest in the best training programmes and opportunities for our team.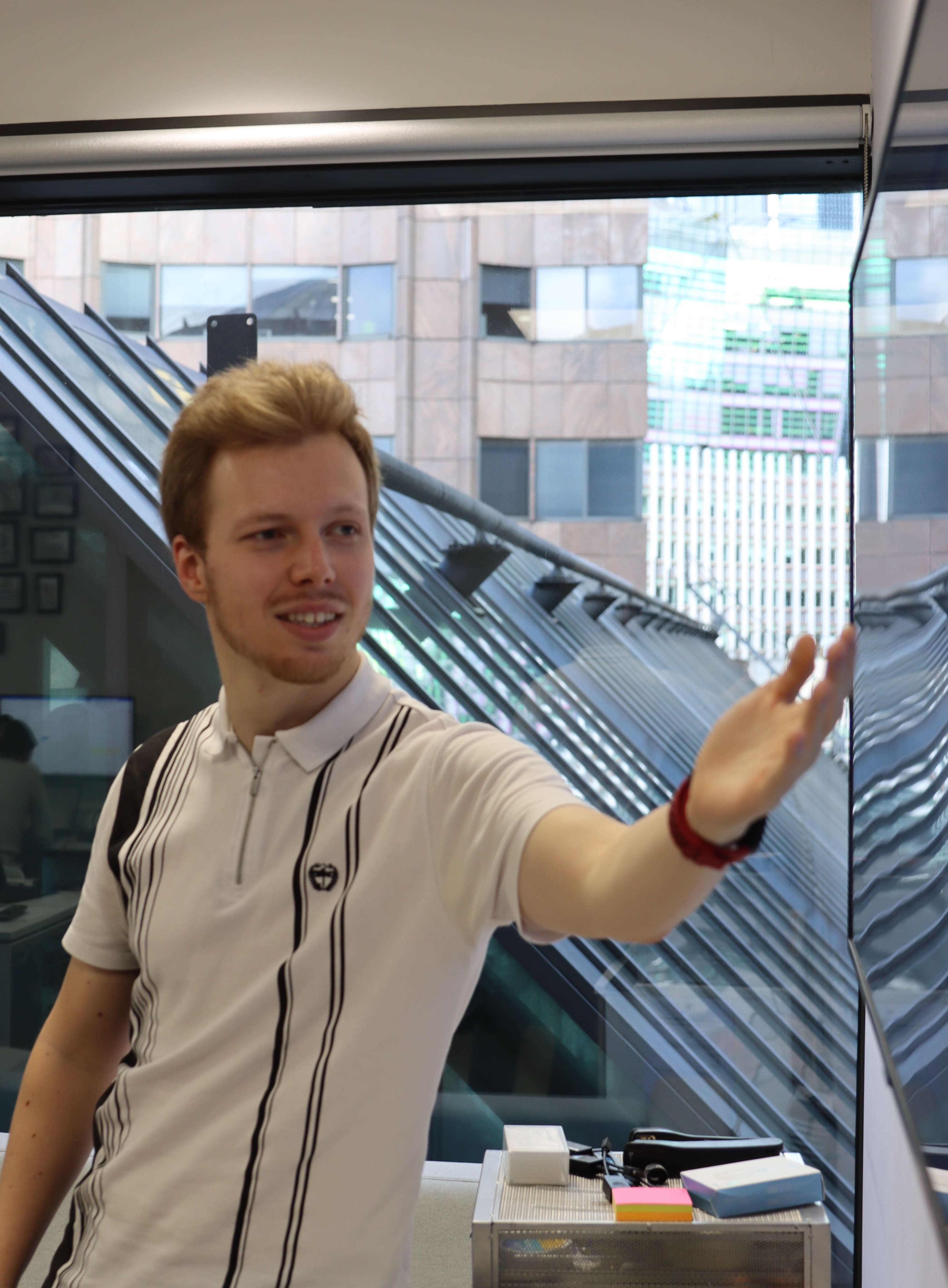 We value You
Our Commitment to Equal Opportunities
To build extraordinary teams, you need extraordinary people - ones who challenge, uplift, educate and support each other. This is a key strand of StableLogic's DNA and one of the reasons for our success.
Put simply, we intentionally recruit people with unique backgrounds and life experiences. We value having a plethora of perspectives moving us forward.
Not only does this help our company grow, but it benefits everyone in our team. Fun and innovation are natural byproducts of people who bring their whole selves to work.
Will Patchett
Consultant
StableLogic has provided me with a wealth of both personal and professional opportunity over the last 8 years, and the current growth is only going to bring more and more exciting opportunities. The culture, people, and projects we work on make every day an exciting new challenge.
Kaity Cornellier
Marketing Manager
StableLogic is the type of company you could stay at for years. There is so much opportunity to grow, learn, and lead that you never get bored. They genuinely care that you love the work you do which makes it easy to enjoy each day. You're supported to do your best work and thrive in your career.
Tanya Kurt
Associate Consultant
At StableLogic you are trusted to draw on your own experience, knowledge, and skills to advise clients, however you are also provided with support and guidance when this is required. I have enjoyed working at StableLogic and look forward to continuing my career at this company.
Faiz Rasool
Head of StableLogic Labs
Originally from Pakistan, I joined StableLogic in 2014 as a software developer. The team welcomed me and I'm really enjoying the energy and buzz of London.
Marios Michael
Head of Consultancy
I joined StableLogic after many years at a major corporate. I love the diversity and innovation I now work with every day.