StableLogic has been appointed an approved employer for the UK Kickstart Scheme.
The UK government has introduced the Kickstart Scheme to fund the direct creation of high quality jobs for young people at the highest risk of long-term unemployment. It provides young people with the opportunity to build their confidence and skills in the workplace, and to gain experience that will improve their chances of going on to find long-term, sustainable work.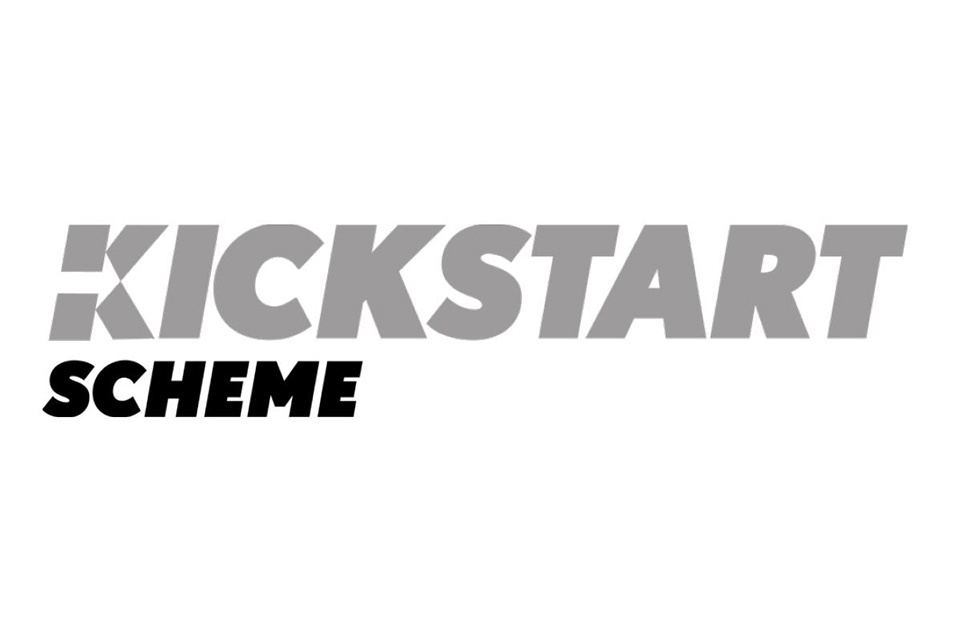 People on the Kickstart Scheme will join us for a six month period during which time, they will:
Explore a career path
Gain valuable work experience
Develop and refine skills
Be supported and mentored by our team
Network with professionals in the field
Develop their business and communications skills
Get tips on CVs, presentation and interview skills
The whole team at StableLogic are looking forward to welcoming in our new trainees and helping them to develop their career.