StableLogic had the pleasure of hosting the annual Consultant Alliance conference this week. The conference took place over two days in London and included an evening dinner cruise along the Thames with Bateaux London. Much thanks to our partners who made the trip from Australia, the United States, France, Germany, Italy and Canada for another productive session.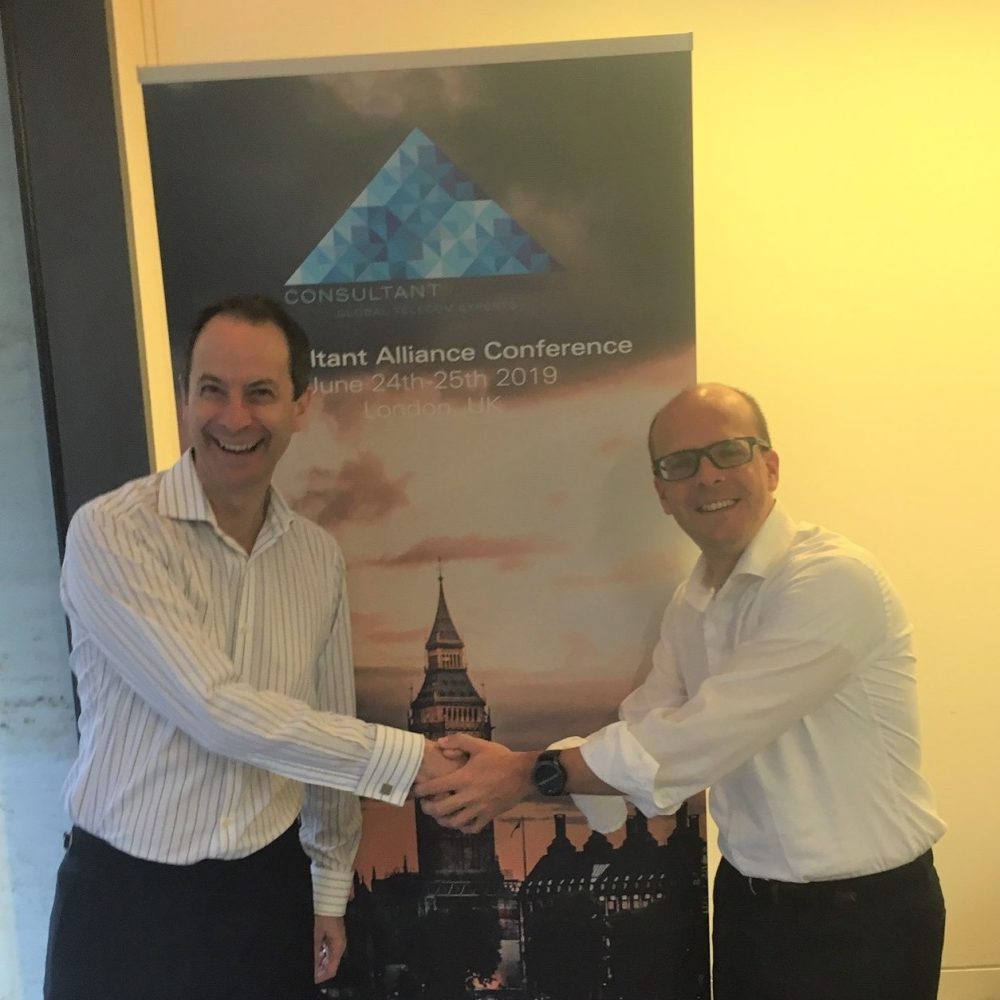 The Consultant Alliance is a closely integrated global network of independent telecommunications and IT consultants. We deliver major projects for multinational clients while maintaining local expertise. Our partners within the alliance include Capcost, Data Perceptions, TeleResult, EE & Associates, Lucernys and MPC Services.
As partners, we work together to deliver projects across the Americas, Europe, Africa, Middle East, Asia and Australasia.
Typical projects for our international team of experts include global WAN procurements, regional fixed and mobile procurements and cost reduction audits. From opening a new office in Brazil to a fifty-country telecommunications audit – we can deliver.
This years conference discussed hot trends impacting each partner's respective region, different partner innovations, opportunities for cross-collaborations and much more.
For more information about the Consultant Alliance, visit consultant-alliance.com or contact info@consultant-alliance.com.