Do it once. Do it right.
Project managers are fundamental to a project's success, and ours are highly skilled at deploying proven frameworks that drive performance and accelerate business transformation. Working across all industry-standard methodologies in Agile and Waterfall, our project management division ensures you have the expertise needed to successfully deliver projects, repeatedly.
We understand that balancing complex projects with competing priorities, diverse stakeholders, ambitious goals, and large volumes of data can be challenging. We have over 3 decades of experience delivering hundreds of successful projects, and a deep technical knowledge that transfers into any project well. We are committed to meeting your needs and delivering a tangible, long-lasting impact in your organization through impeccable project management.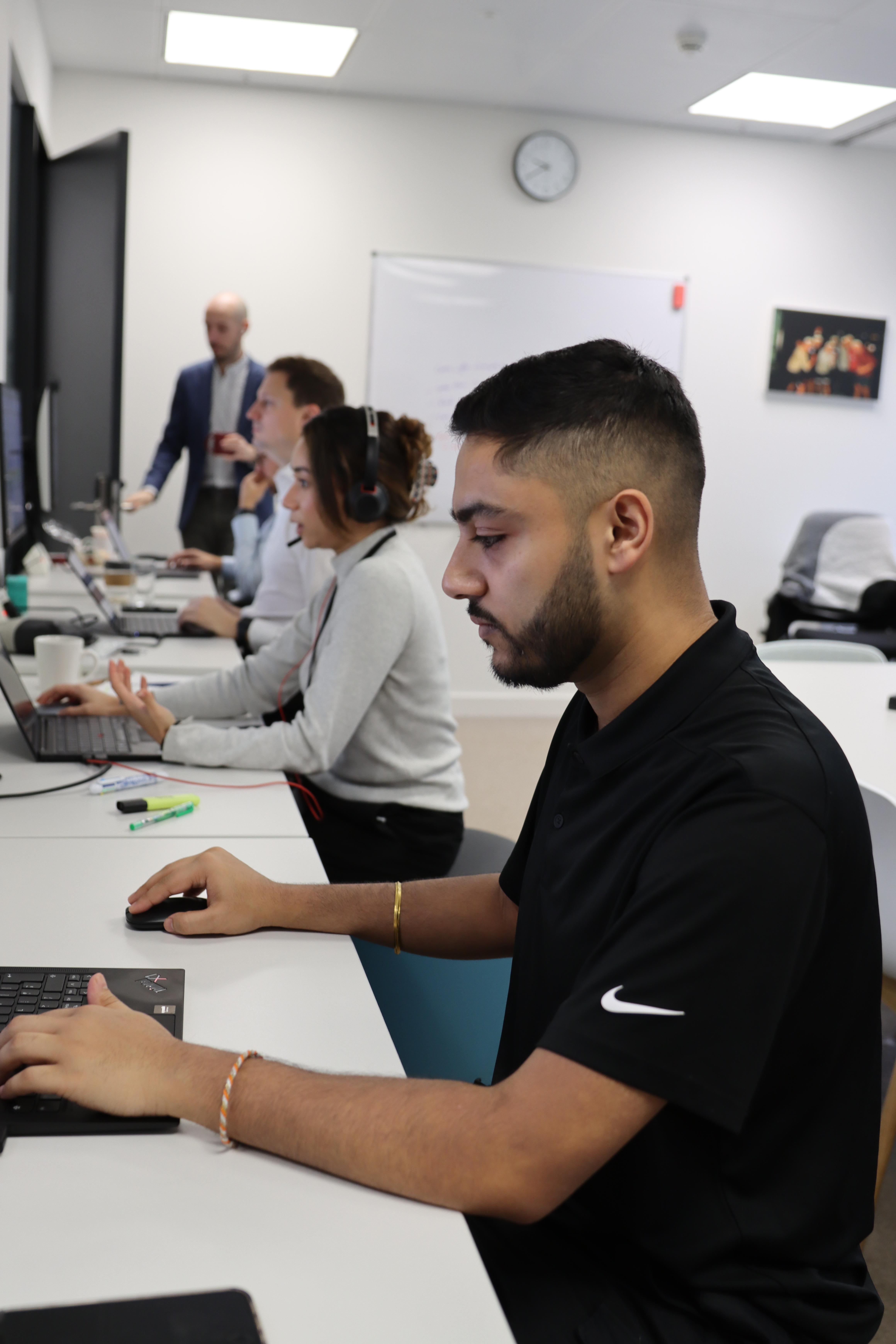 Our Specialties
Our team is highly adaptable with a diverse portfolio of past projects - the services below cover our main expertise, but are not exhaustive. Our extensive skillset includes:
Our project management team is standing by to make your strategy a reality. With over 3 decades of experience, we've delivered in every type of project or program imaginable. We can ensure a customized, high-quality result no matter your needs.