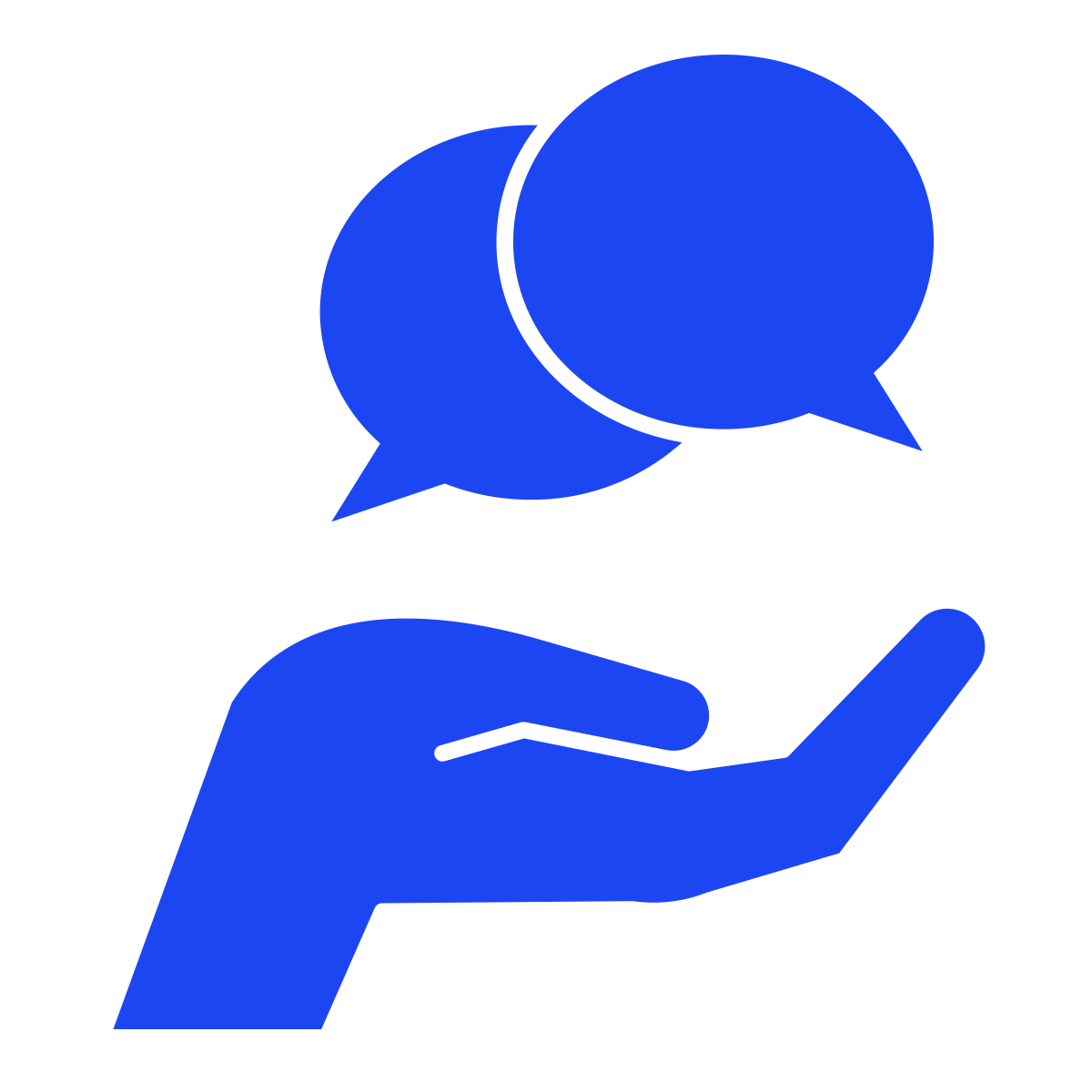 Consultants
Tap into our 3 decades of experience to craft and procure the best tech strategy for your business.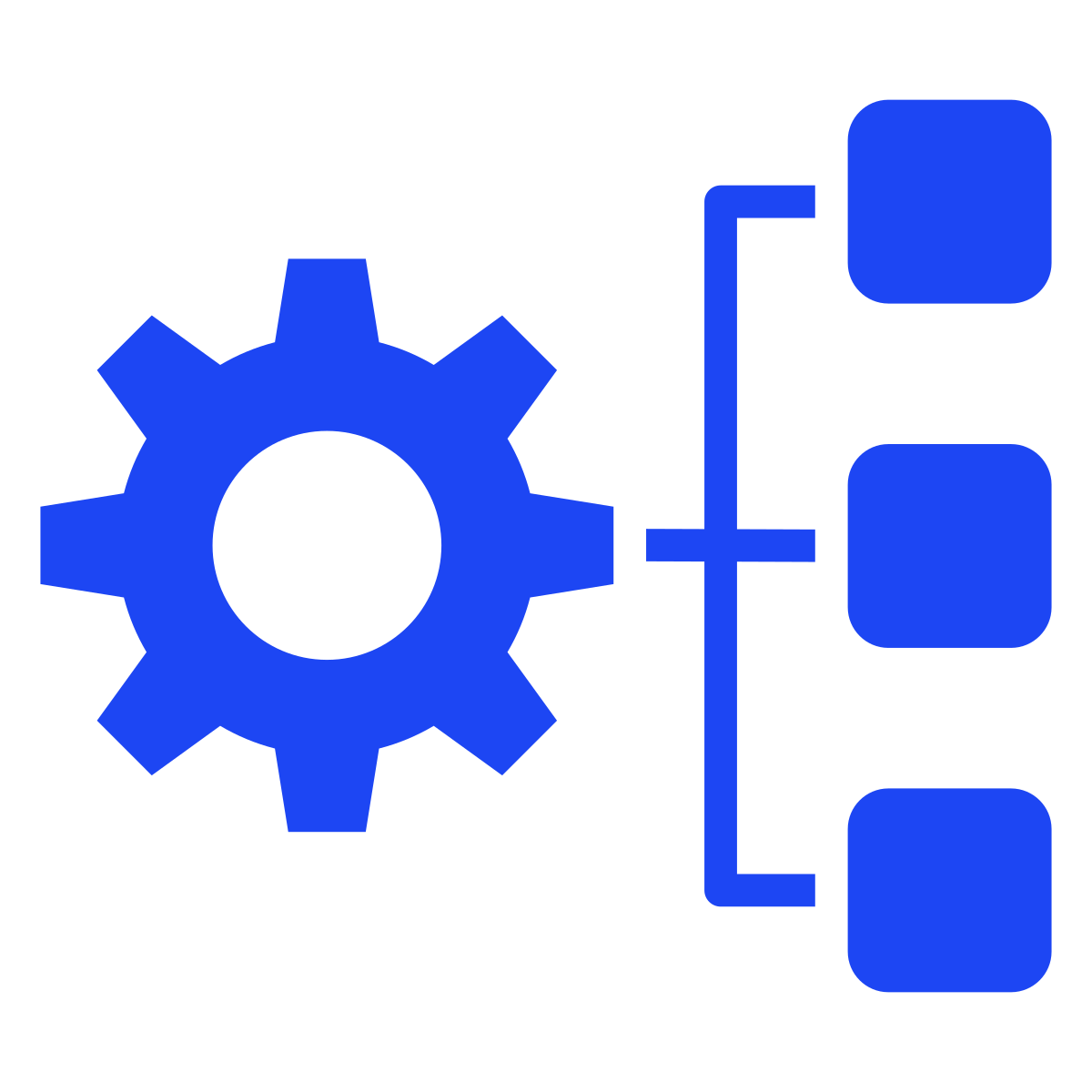 Project Managers
We implement, manage, and support projects as an extension of your team. Let us do the heavy lifting.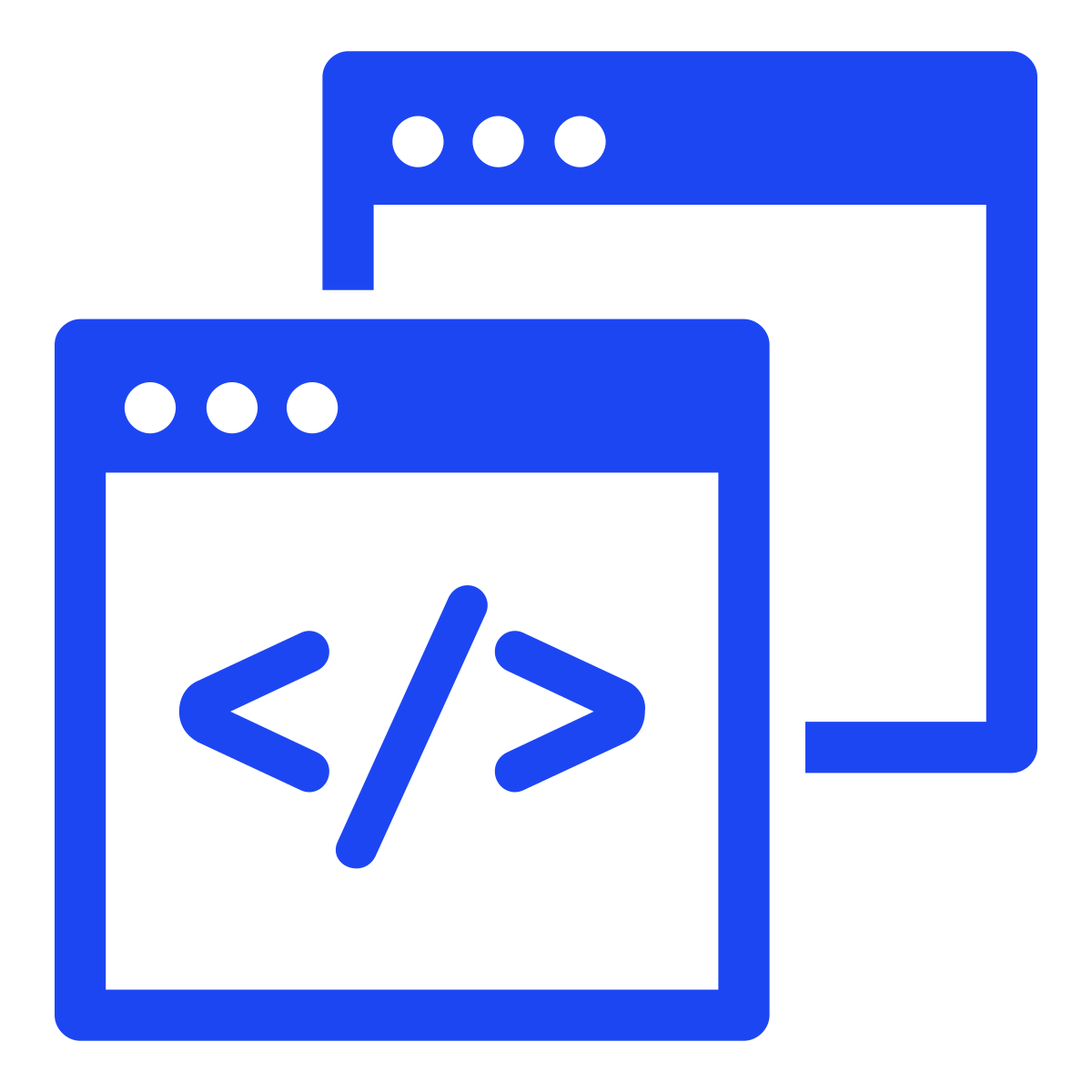 Innovators
Industry leaders need custom-built solutions to stay ahead of the market. Enter the Lab to find out more.
Coming soon
As a niche consultancy, we are able to provide a truly personal service while still delivering on a global level.
Even in a rapidly changing industry, StableLogic have experienced prolific growth. We are proud to provide clients with over 3 decades of experience in the latest technology and business innovation.
The key to our success is our dynamic team. We are made of driven individuals who collaborate on a global basis to deliver for our clients.
Growth of National Clients
Growth of Multinational Clients
Growth of Civil Service Clients
Leaders Behind Our Success
Our team are some of the best in the business, boasting a wide range of skills and expertise. Below are just a few of the many experts that make up StableLogic.
Marios Michael
Head of Consultancy
Euan Welsh
Head of Projects
Faiz Rasool
Head of StableLogic Labs
Per Heideby
Head of StableLogic Labs
Kaity Cornellier
Senior Marketing Manager