Our Methodology
Meeting your business objectives will require a tailored approach. Whether you need full-scope services from our contact centre consultants (like the below), or assistance with a specific part of the process, we are here to help.
Hear from our clients
Why work with StableLogic?
"They tread this brilliant line between

understanding what you're trying to achieve

as an
organisation

, but also providing you

unbiased advice

."

Sam Dart, Product Director
"They are clearly

experts in their field

and they really got to grips with our business, what we needed to achieve, and really importantly,

how we needed to do that

."
Stephen Rowe, Chief Marketing Officer
Projects With a Personal Touch
Quality is at the core of every transformation we deliver as contact centre consultants, not just in thorough documentation but also in the trust we build with our clients. We are dedicated to delivering real results for your business.
Speak to one of our consultants and learn more about how StableLogic can advise on your contact centre and wider business strategy.
Best Practice, According to the Experts
Listen to our contact centre consultants advise on the top 5 questions we get asked the most by clients, and learn how StableLogic are positioned to support your contact centre transformation needs.
Everyone's talking about AI - why?
Recent developments in AI have led to a transformation in contact centre technology - AI chatbots only scratch the surface.
AI can't replace human agents but can drastically increase their productivity, create a smoother customer experience, and even identify customer trends to provide you with workforce suggestions. And more.
Interested in what AI can do for your contact centre? Send us your requirements to get started.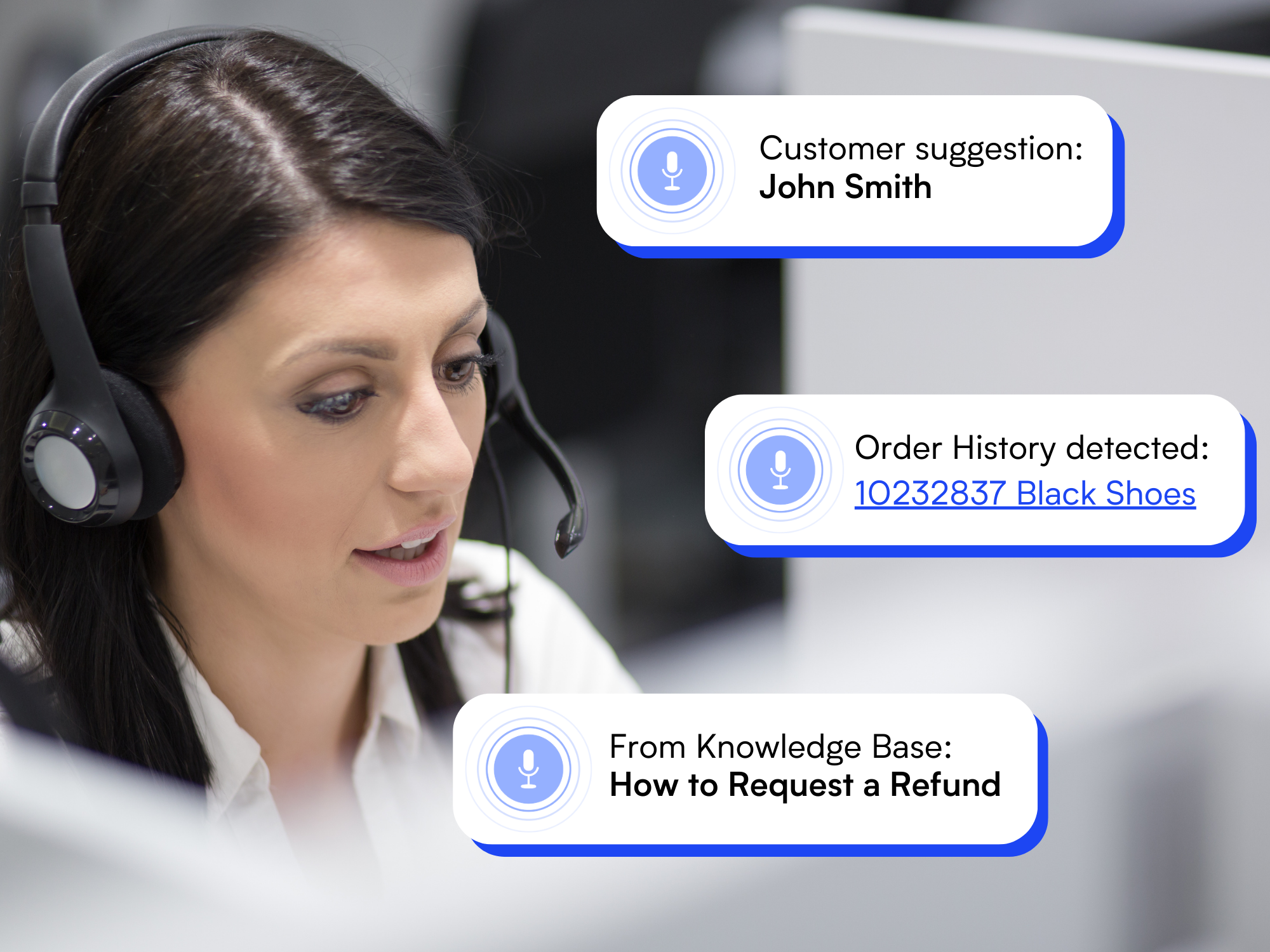 Download our free ebook
Discover Contact Centre Best Practice for Yourself
With over 30 years of experience as contact centre consultants, we often get the question, 'What is contact centre best practice?' Our experts give their definition of best practice in every area of your contact centre, from setting an SLA to procuring your tech stack, and everything in between.
Download our ebook to get expert advice from our top contact centre consultants.
Subscribe to our monthly newsletter for more:
Start Your Transformation Journey
To speak to one of our highly skilled contact centre consultants, for a free no-obligation quotation, please get in touch.