Here to help.
Our flagship service, we have been consulting on high-level projects for over 30 years. We specialize in helping corporations connect better through optimized contact center technology, network strategy, and complete digital transformation.
Our consultancy is marked by clear and frequent communication, a deep understanding of your business needs, and technical expertise refined over hundreds of projects. Our client's goals are our goals, and we won't rest until you achieve them.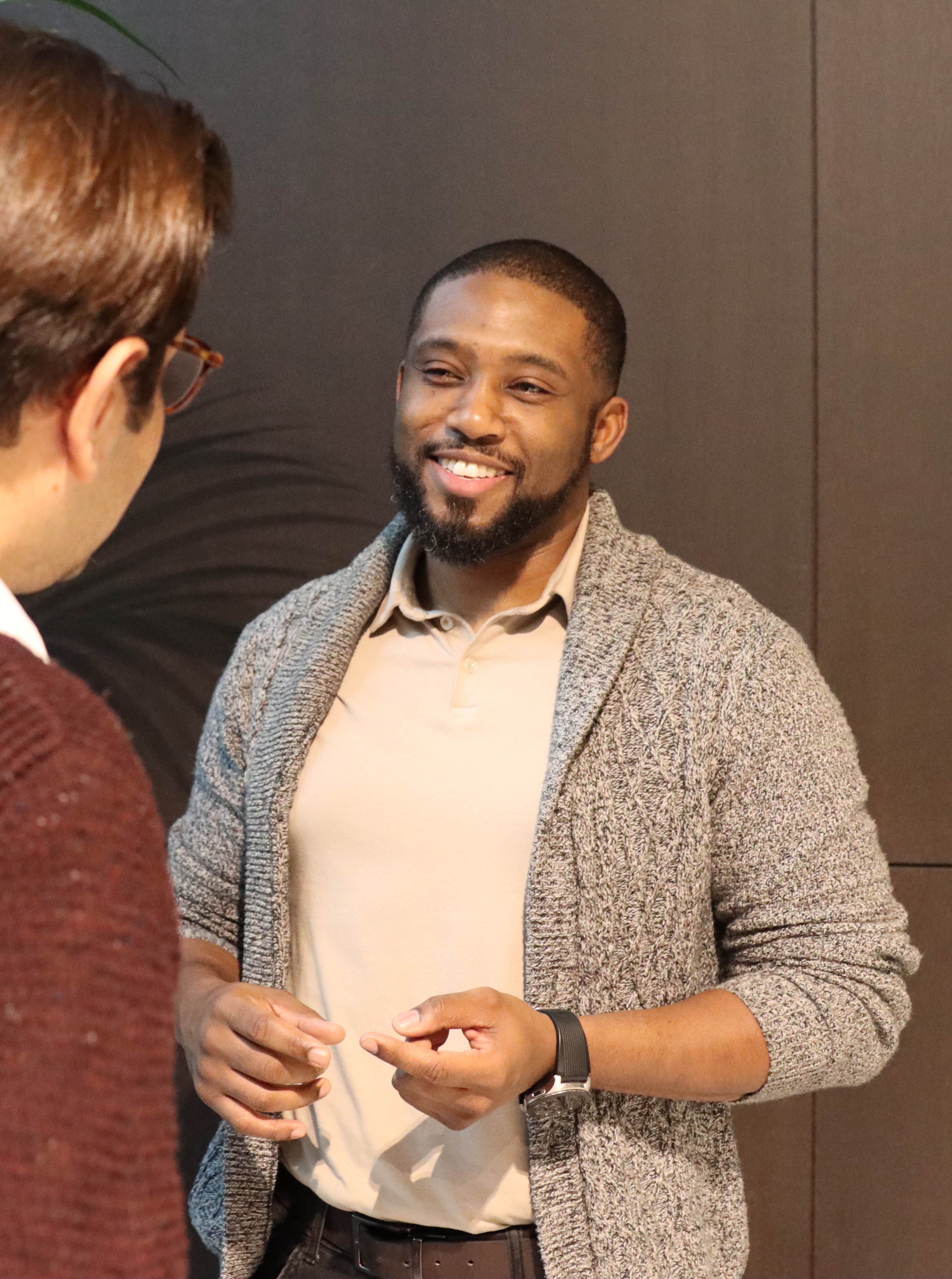 Let's get started.
Our team of consultants are some of the best in the industry, with years of experience in a range of sectors. Whether you're looking for a service not listed above, or you're ready to get a quote for your project, send us a message and we'll get in touch.